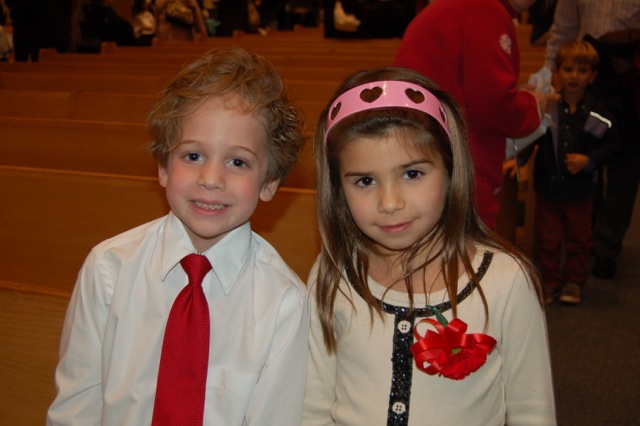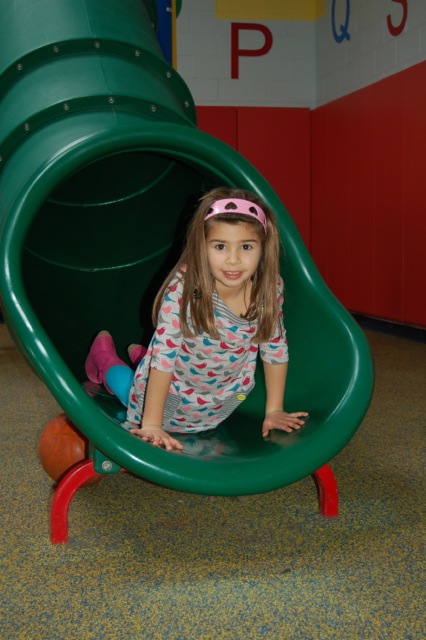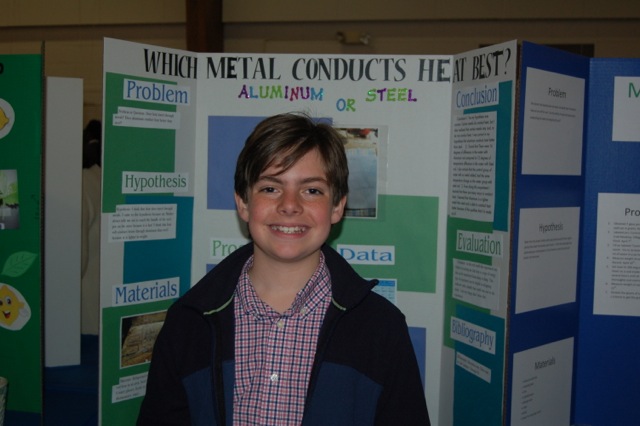 employment opportunities
The Bridges Academy is committed to a policy of equal employment opportunity and non-discrimination in the treatment of employees and applicants for employment.
THE ACADEMY
Founded in 2012, The Bridges Academy is the premiere day school of the south shore in Long Island where 242 students pursue a superior preparatory education an atmosphere of high learning amid a diverse and vibrant community.
HOW TO APPLY
No calls or walk-in applications will be accepted.
If you want additional information about our school, or a specific position, please fill out the form on this page. To apply for a position either mail a résumé, letter of interest, two to three letters of recommendation, and a current transcript (which may be unofficial) to Renee Elder by mail at: 339 Snedecor Ave, West Islip, NY 11795 or, by email at employment@bridgesli.org.
CURRENTLY AVAILABLE POSITIONS
Bookkeeping
Substitute Teachers